We perform work to many different Military &
Industry Specifications. Here are a few common ones for information.
ASTM E709, E1444, E1417, E1742, E594, A388,
A609, A745, B594 etc.
AMS 2154, 2175, 2647 A2630, A2640 etc.
ASME sections, articles & appendices.
MIL-STD-1949, 6866, 6868, 6021, 2154, 271 etc.
In addition many company/prime contractor specifications.
We are Accredited by A2LA & Nadcap to perform
Nondestructive Testing.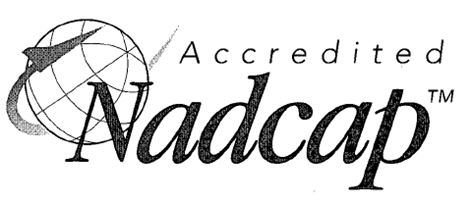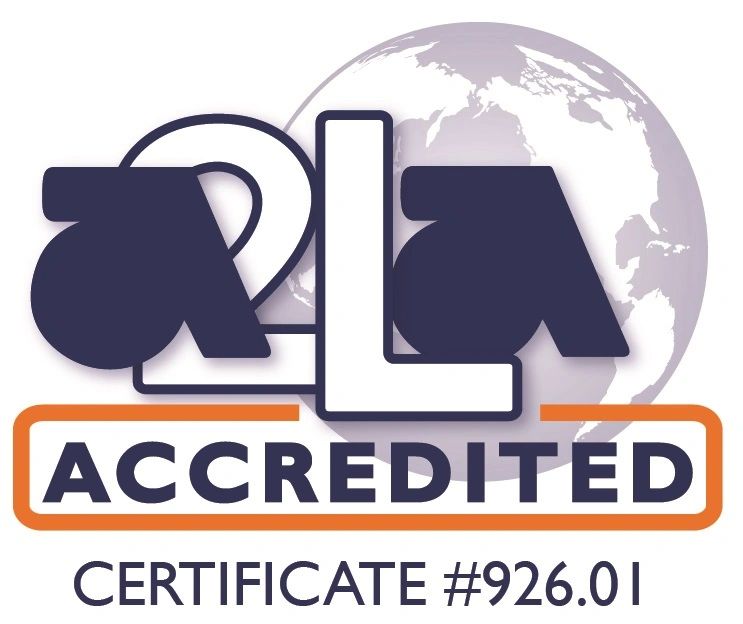 Nondestructive Testing